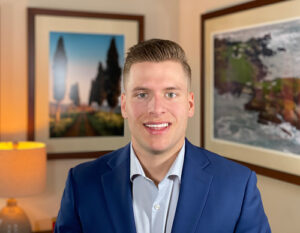 I'm extremely excited to again be working on a Compass Pro Bono consulting project. My team and I have been assigned to a specific local non-profit looking for assistance with their funding strategy. Especially in these challenging times for nonprofits, I think it is important to recognize such a world-class organization.
About Compass Pro Bono
For almost two decades, Compass has viewed the strategic challenges of nonprofit leaders as their own, and focus on organizing talent within the business community to deliver the best of business consulting services– in terms of both people and practices – to local nonprofits. In just 2019-20 Compass delivered a calculated $9 million in strategic consulting services to nonprofit communities in Greater Washington, Philadelphia, and Chicago – free of charge.  If you're looking for an organization to get behind, consider donating or volunteering with Compass Pro Bono.
To learn more about Compass Pro Bono please click here.