After all these years of hard work, retirement is just around the corner. But there's still work to be done.
How do you ensure your golden years are as enjoyable as you envision them to be?
As you approach retirement, we'll put together and execute a plan that helps confirm you have the money you need for all the years ahead of you, as well as any healthcare expenses as you age. We'll consider tax minimization, lifetime giving strategies, pension benefits optimization, efficient withdrawal planning, and more — everything you need to get you where you want to be in retirement.
You're not alone — and you're in the right place
Our goal is to ultimately make your complex life simpler and more integrated. We are committed to building a long-term relationship with you. From the very first handshake, you're assured the highest of standards, and a relationship that goes well beyond just talking about your investments. Here are a few of the typical challenges that clients who are approaching retirement present us with:
"I'm not sure when I can retire. Am I maximizing all of my retirement savings options?"
Learn how we can help
"I have started to visualize what retirement looks like but are my goals realistic?"
Learn how we can help
"I'm concerned about not having a paycheck any longer. How do I replace my income?"
Learn how we can help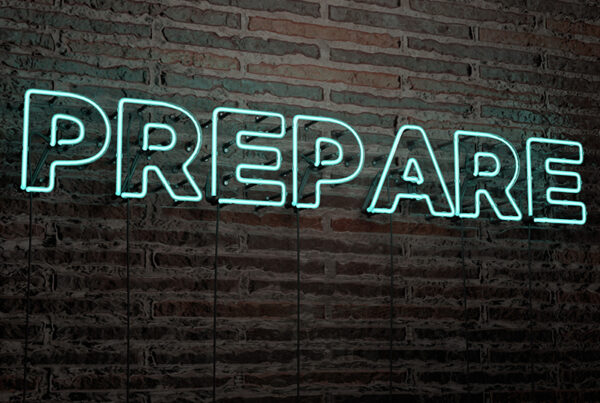 Why are people more afraid of flying than driving, even though car wrecks are far…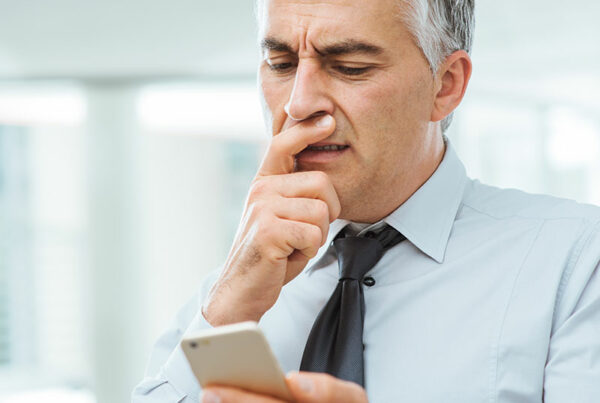 Over the course of a summer, it's not unusual for the stock market to be…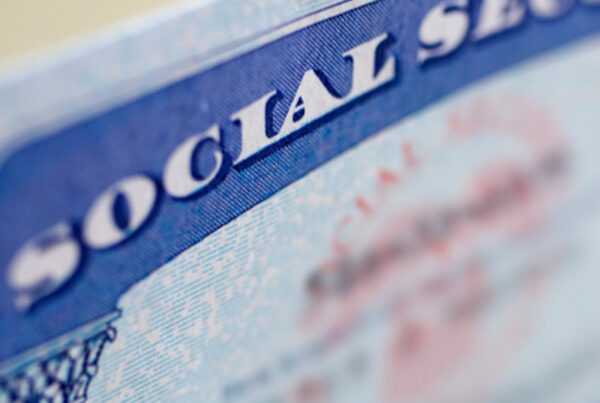 Did you know that 67 million people received Social Security benefits in 2017? Despite so…