Since 2007, our tight-knit team of experts has been providing personal, objective financial advice to individuals, families, businesses and institutions — efficiently, successfully.
Jeremy C. Brenn, MBA, CFP®

President, Senior Wealth Advisor
Jeremy Brenn manages the strategic direction for Sensenig Capital, as well as helping clients achieve their financial life goals. Jeremy earned his Bachelor of Arts degree from York College of Pennsylvania, as well as a Master of Business Administration in Finance from Hood College, Frederick, Maryland.
Jeremy is an active member of the National Association of Personal Financial Advisors (NAPFA), Fee-Only Network, and the Certified Financial Planner Board of Standards. He has been quoted in the Philadelphia Inquirer and other personal finance related sources. Jeremy currently serves on the Board of Directors at Meadowood Senior Living and Methacton Audubon Recreation Association.
In his free time, Jeremy likes to workout, go fishing with his boys, and sit by the fire pit with friends and family. Having grown up in New Jersey, Jeremy spent many summers at the beach, a tradition which he now shares with his own family. Jeremy and his wife live in Audubon, Pennsylvania with their three boys.
Kevin M. Hartnett, CFP®

Wealth Advisor
Kevin Hartnett serves our firm's clients with the purpose of helping to discover and achieve their financial and life goals. Kevin attended Gettysburg College and graduated with a B.A. in Economics and a Minor in Business. He was also a competitive member of the collegiate swim team.
Before joining the Sensenig team Kevin was a Regional Director at SEI Investments, responsible for helping advisors build more efficient practices, as well as assisting in the evaluation, construction, and implementation of various portfolio solutions. He consulted with hundreds of advisors during his time at SEI.
Outside of Sensenig Capital, Kevin participates in triathlons, CrossFit, Jiu Jitsu, and other active pursuits. He also has a passion for nutrition, having obtained necessary certifications in order to provide expert guidance to those around him. Kevin also volunteers within the local community, more recently with Compass Pro Bono on a board development consulting project. He enjoys spending time with his fiancé and their two dogs Charlie and Reese. Kevin is native to the Villanova area and currently resides in Eagleville, Pennsylvania.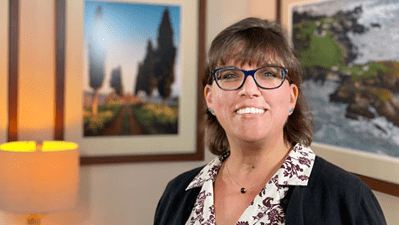 Susan L. Anuzelli

Senior Client Service Associate
Susan "Sue" Anuzelli joined the Sensenig Capital team in September of 2018, bringing with her 25+ years of experience working in human resources, payroll and administrative roles. A highly experienced administrative professional, she provides dynamic support to the firm's clients and management team.
Sue began her career in upstate NY as a secretary for a not-for-profit agency. From there, over the years, she moved and learned different aspects of business: Customer service, recruiting, payroll, benefits and HRIS. The past 5 years she worked as a stay-at-home Mom. All of these skills are incorporated into her work at Sensenig Capital.
When Sue isn't in the office, she loves crafting, hiking, kayaking and spending time with her family and friends. She often travels back up to upstate NY where she grew up for lots of outdoor fun. Sue currently lives in Collegeville with her husband and two children.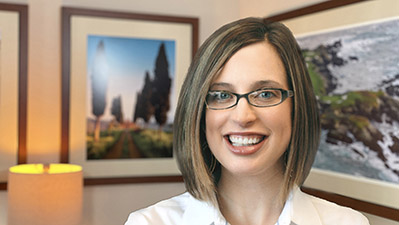 Beth L. Brenn

Administrative Assistant
Beth Brenn is responsible for the management of internal records and bookkeeping at Sensenig Capital. She brings over 15 years of experience in the nursing and rehabilitation social services field. This unique skill set allows her to support our advisory team with valuable insight into planning considerations as clients navigate their later retirement years.
Beth graduated from York College of Pennsylvania with a degree in Sociology and achieved her master's degree in Thanatology from Hood College in Frederick, Maryland.
In her spare time, Beth enjoys running, working out, finding new and exciting ways to eat healthy, and meeting up with friends both new and old. Beth currently lives in Audubon, Pennsylvania with her husband and their three boys.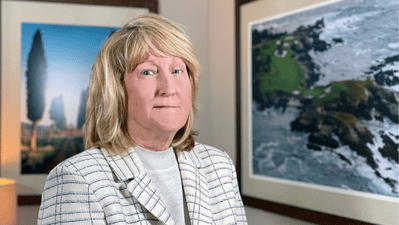 Sandra L. Ritchie

Client Service Associate
Sandra "Sandy" Ritchie brings over 30+ years of experience working in the electric, legal, executive search and manufacturing arenas supporting C-level executives. Her seasoned background nurtures the support she provides to our firm's clients and management team. Additionally, Sandy is a commissioned Notary Public in the state of Pennsylvania and is happy to assist in client notary needs.
Sandy received her B. A. from Kutztown University in Social Work with a concentration in Psychology.
In her spare time, Sandy enjoys exercising, gardening, baking and spending time with family and friends. She loves the beach, traveling to unique destinations and has a passion for giving back to the local community. Sandy lives in Collegeville, Pennsylvania with her husband.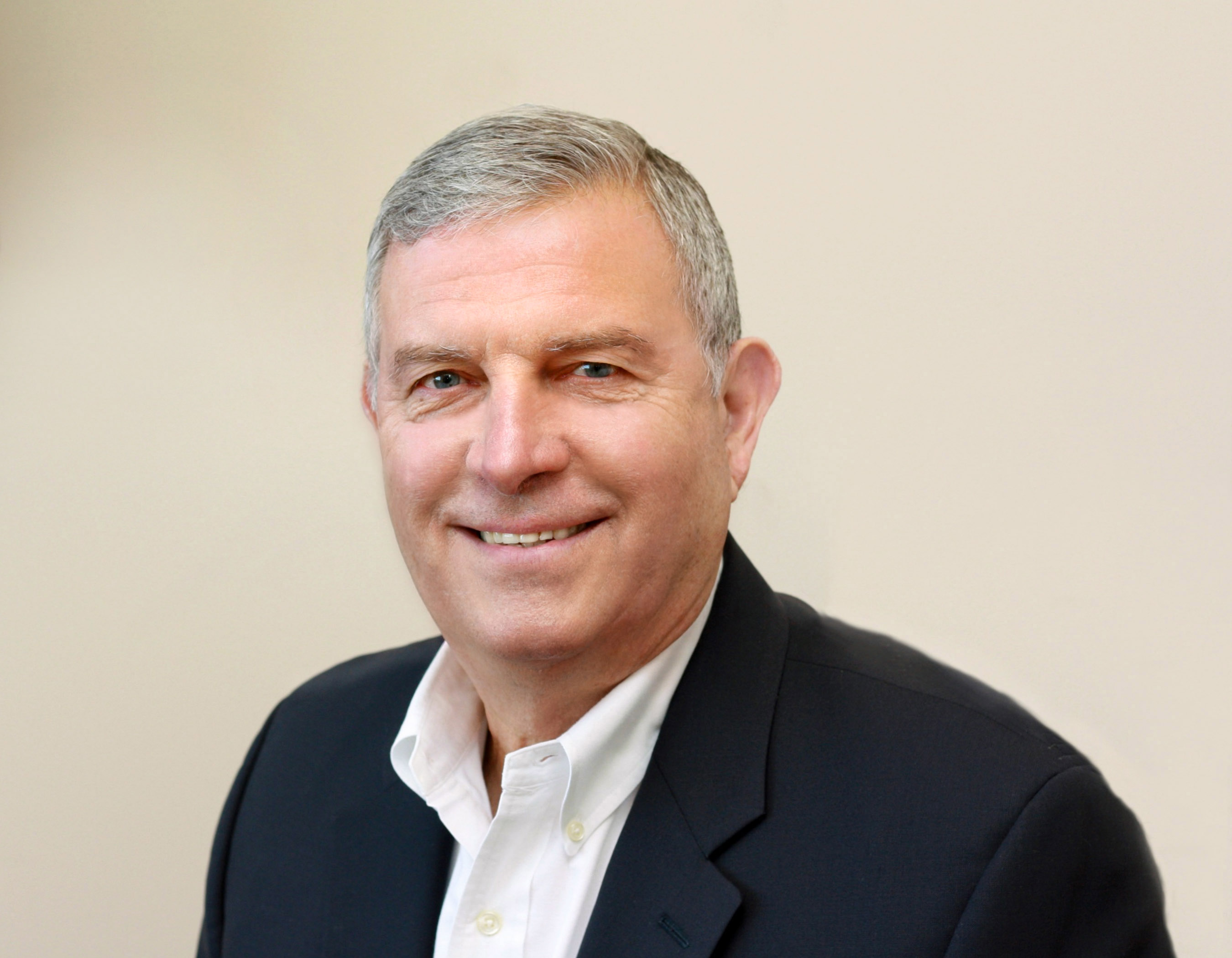 Carl B. Sensenig

Founder, Retired
Carl Sensenig founded Sensenig Capital Advisors in early 2007 after approximately 20 years of experience as Vice President at one of the country's first registered investment advisory firms. He retired in June of 2019 with the confidence of knowing that our valued clients are in very capable and experienced hands. See Carl's remarks on the future of Sensenig Capital by clicking here.
Prior to his career in financial services, Carl held various high-level management positions within several publicly traded companies. Carl also served four years in the United States Air Force. Carl earned his Bachelor of Science degree in Business Management from York College of Pennsylvania and a Certificate of Professional Studies in Finance from Ursinus College.
In his spare time, Carl enjoys spending time with his grandchildren, working out at the gym, biking, gardening, reading and short getaway trips for some rest and relaxation. Carl is a native of Lancaster County and resides in Worcester Township, Pennsylvania with his wife of 40+ years.