EARLY TO MID-CAREER PROFESSIONALS
Whether you're starting a career, new business or family, or perhaps you're mid-career, a world of possibilities lies ahead.
There's so much to do and so much to know. It's an exciting time for professionals, but it can also be overwhelming.
How do you make sense of all the financial advice out there? Where do you even start on the path to financial security? We can provide clarity and a plan that helps you navigate the challenging financial world — including an efficient savings plan, prudent investment allocation, student loan & debt management, life insurance, and cash flow & budget optimization.
You're not alone — and you're in the right place
Our goal is to ultimately make your complex life simpler and more integrated. We are committed to building a long-term relationship with you. From the very first handshake, you're assured the highest of standards, and a relationship that goes well beyond just talking about your investments. Here are a few of the typical challenges that clients who are in early to mid-career present us with:
"I am saving regularly but I also have existing debt. How do I prioritize everything?"
Learn how we can help
"We run a busy household, how can we coordinate and simplify our whole financial life?"
Learn how we can help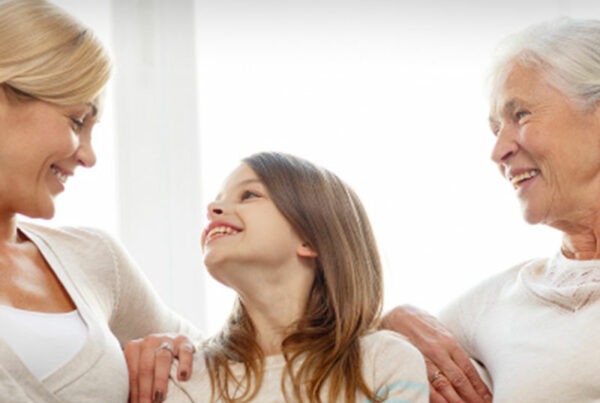 Are you in the 'Sandwich Generation'? If you have the responsibility of simultaneously raising kids…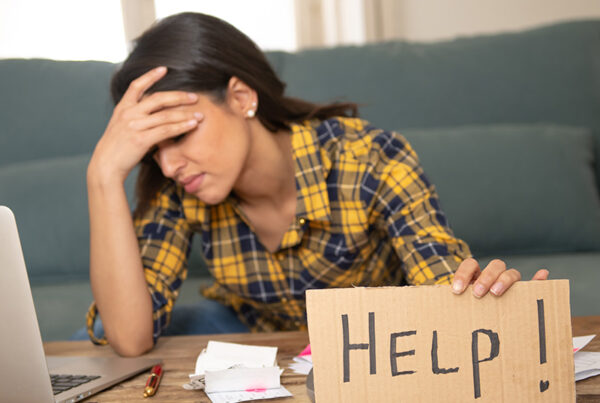 The good news for parents and their college-bound kids: The U.S. Department of Education's Free…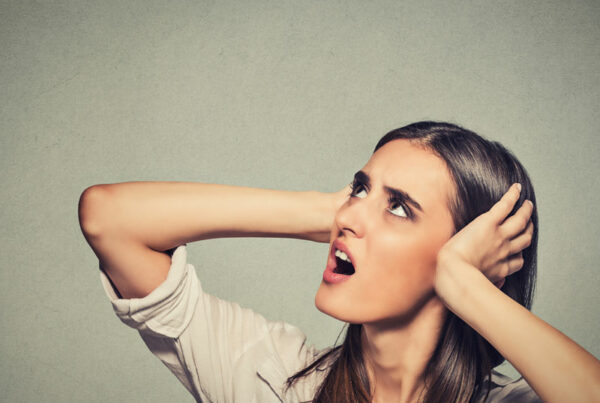 Amid tariff wars and temporary truces, Brexit bewilderment and historic Hong Kong rallies, the global…