We understand the rewards of owning a business, whether a startup or well-established enterprise. You call all the shots, but you also bear all the risk.
We'll work with you to develop a customized plan of action for your personal wealth that helps map out a secure path forward, while you build and grow your business.
We'll also enhance your employee benefits by putting together a workplace retirement plan that helps attract and retain the best talent, and builds your personal wealth. We're at your service throughout every stage of your business.
Recently start your business and looking for personal financial guidance? Check out our service below — tailored just for you.
Wealth Management for Early to Mid-Career Professionals
Grown your business to a mature, stable level and seeking financial guidance for your personal wealth? Our service below is designed for you.
Wealth Management for Those Approaching or In Retirement
Looking for assistance with your company's retirement plan? Whichever plan you offer, we serve side-by-side with you as a fiduciary. See why we're different.
You're not alone — and you're in the right place
Our goal is to ultimately make your complex life simpler and more integrated. We are committed to building a long-term relationship with you. From the very first handshake, you're assured the highest of standards, and a relationship that goes well beyond just talking about your investments. Here are a few of the typical challenges that our business owner clients present us with:
"My new business and personal finances are intertwined, how can we bring it all together?"
Learn how we can help
"The business has become our biggest asset, what does that mean for our own retirement?"
Learn how we can help
"I offer a 401(k) plan to my employees but how do I know if it's competitive in the marketplace?"
Learn how we can help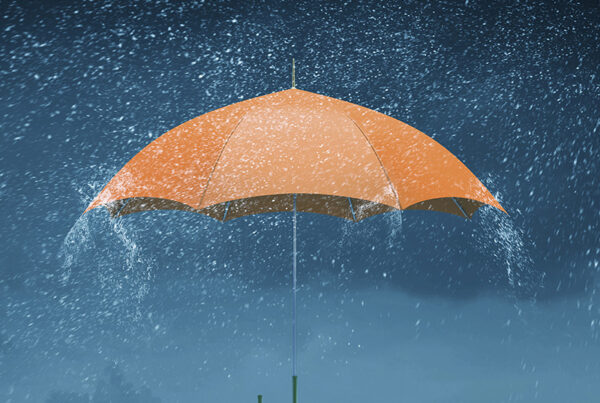 Whether due to disability, dementia, or simply enjoying an exotic vacation, there are many ways…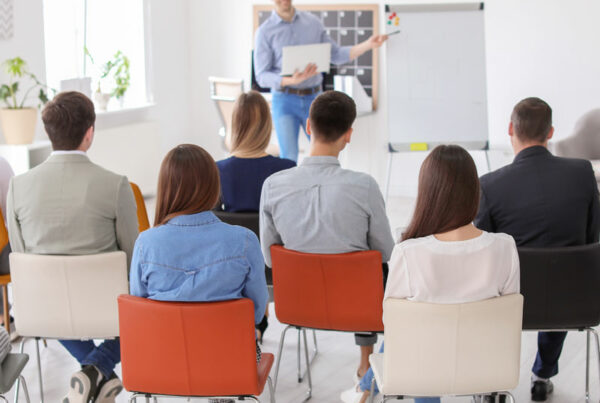 There are two types of 401(k) plans: traditional and Roth-style plans. Traditional plans feature pretax…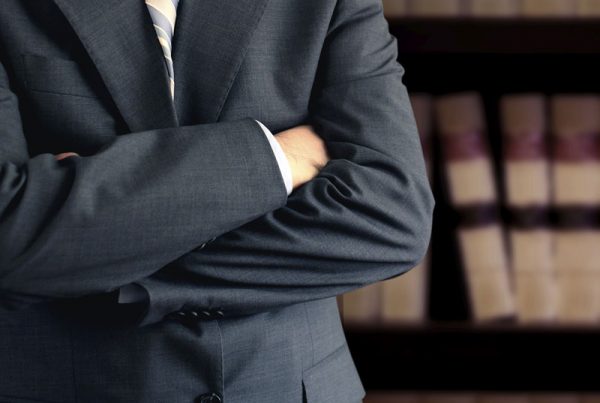 Are you a small business owner with mixed feelings about offering your employees a retirement…