INDEPENDENT. FEE-ONLY.
INVESTED IN OUR CLIENTS' BEST INTEREST.
Our firm is wholly focused on delivering a proactive and personalized experience with a single mission — peace of mind, through smart financial decisions.
Peace of Mind — Delivered
We've seen a lot of difficult markets come and go. When things turn volatile and confusing, even the most educated and patient investors may come to question the wisdom of the road they have been following.
Sensenig Capital Advisors is a fee-only financial advisory firm located in Collegeville, Pennsylvania, serving clients in the Mid-Atlantic region and across the country. Our firm specializes in wealth management, institutional asset management, 401(k) and other company retirement plans, and personal financial planning.
We are backed by deep industry knowledge and 50+ years of cumulative experience, and can help you navigate the often confusing and sometimes daunting financial world.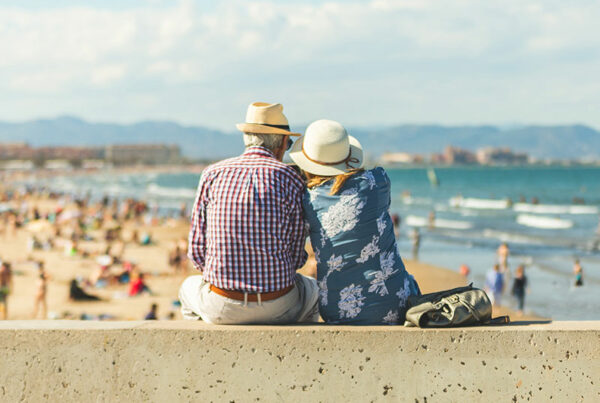 The year 2019 served up many examples of the unpredictability of markets. Interest rates that…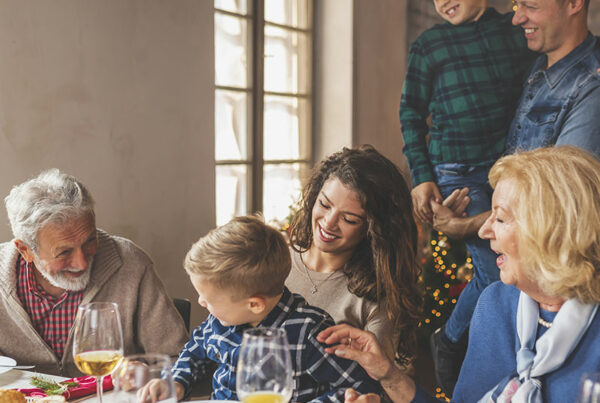 Are your finances ready for the end of the year? December brings many deadlines and…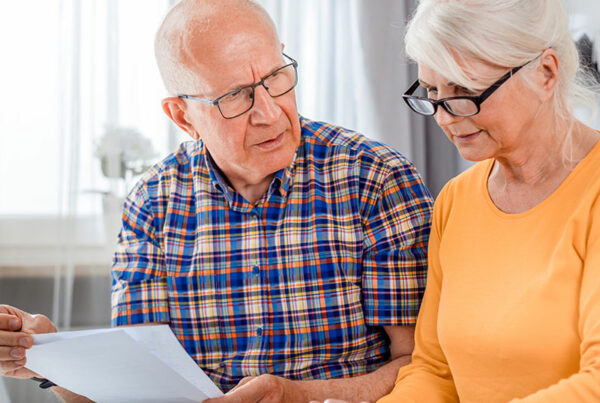 We see it often: Whenever investors are spooked by turbulent times, dollars tend to flow…